On September 11-14, the RE+2023 will officially open at the Sands Expo Convention Center in Las Vegas.
Developed by the nation's leading solar energy organizations, the Smart Electric Power Alliance (SEPA) and the Solar Energy Industries Association (SEIA), RE+ reflects an ongoing entrepreneurial approach to renewing best practices across the clean energy landscape as the marketplace evolves.
RE+ held its inaugural show as "Solar Power International" in 2004 to bring together the people, products, and professional development opportunities that drive the solar marketplace. The event has since evolved alongside the industry, bringing together an extensive alliance of clean energy leaders to become the largest gathering of energy professionals in North America. Today, the multi-day event boasts 27,000+ professionals from all segments of the industry, over 800 exhibitors, and 100 countries.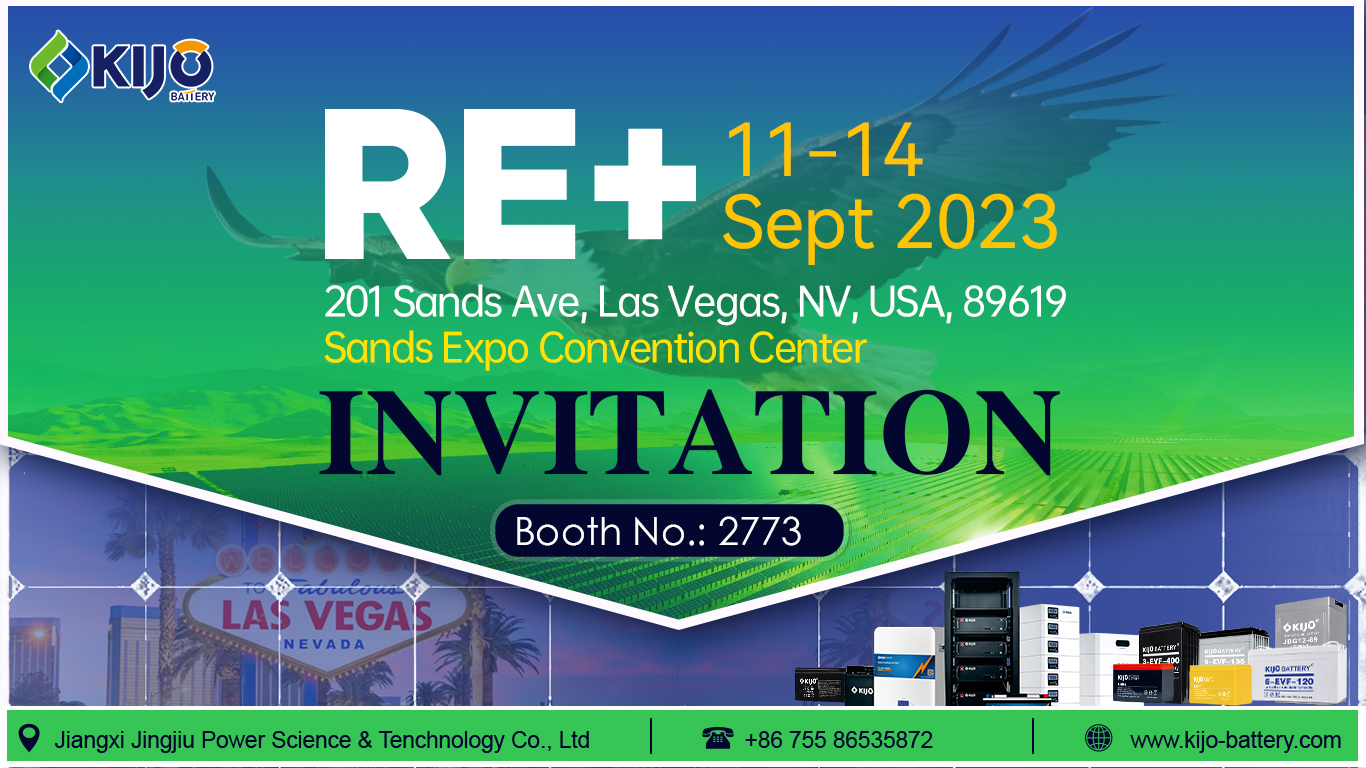 RE+ Events is a global event and association management organization specializing in the clean energy industry. Our flagship event, RE+ (formerly SPI), is the largest renewable energy event in North America. The RE+ Events portfolio also includes events within the U.S. focusing on trends and policies in specific states/regions, and international events that bring together clean energy leaders in up-and-coming markets across the world.
Unlike other industry events, all proceeds from RE+ events support the expansion of the energy industry through SEIA and SEPA's year-round research and education activities, and extensive advocacy and advisory efforts. Our primary mission is to deliver on the missions of both SEIA and SEPA in a way that strengthens the industry domestically and globally, through networking and education, and by creating an energetic and engaging marketplace to connect buyers and suppliers.
About KIJO
KIJO Group was founded in 1993, it is a professional battery manufacturer integrating science, industry, and trade. Over 30 million units of production capacity and an output value of more than 750 million USD. The industry's comprehensive strength is among the best.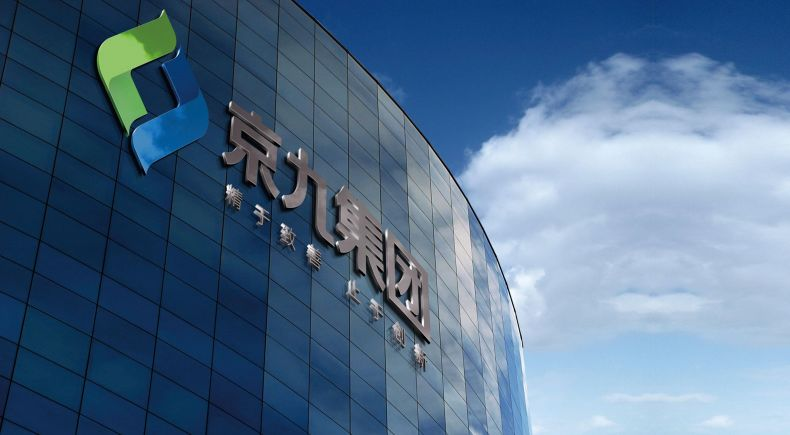 Through the ISO9001 quality system, ISO14001 environmental system certification, and ISO16949 automotive industry system certification. In long-term strategic partnerships, products are exported to Southern Asia, the Middle East, Africa, Europe and the United States, and other regions, which are well received by users at home and abroad.
As a comprehensive new energy battery enterprise, KIJO will be exhibiting many battery products at RE+ 2023 on September 11-14 in Las Vegas(Booth No.: 2773).
Will we see you there?